Welcome to the Ercoupers repair pages.
The idea to this collection of articles was born when Al made a detailed description of the replacement of a bottom skin on the Ercoupers tech list. To avoid losing this information in an ever growing pile of messages from us Coupers, I decided to give such instructions a Home. It is a collection of restoration projects we come across when rebuilding our Ercoupes. Besides some detailed instructions, you'll find documentations for our type aircraft like the Type Certificate but also a few STCs. Also some excerpts from manuals and other documentations.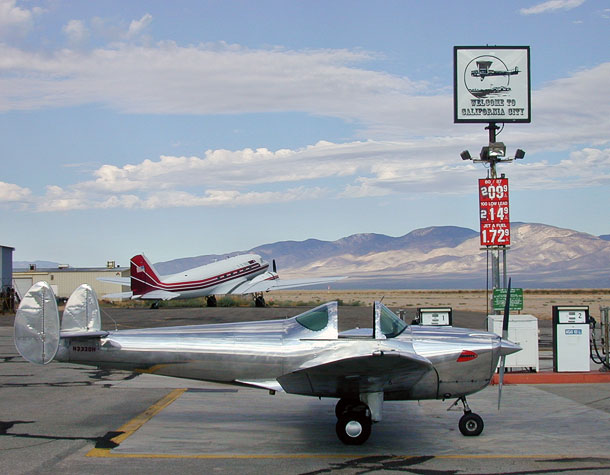 Anyone can participate. Just send me an E-Mail with a description on what had been done and I'll publish it to the site. It helps to add images.
Have fun, Hartmut
Latest additions:



Legal stuff: The material presented is for educational reference use only and should not be used as sole documentation in the inspection and repair of any aircraft. You should always consult the Manufacturers FAA/CAA approved documentation such as Maintenance Manuals, Service Letters and Bulletins, Kit instructions, STC's, etc. for inspection and repair information and procedures. We make no claim or warranty as to the accuracy or completeness of the material presented, and accept no responsibility for its use or misuse. We use cookies to personalise content and ads and to analyse our traffic. We also share information about your use of our site with our advertising and analytics partners.